Getting Started with ParentSquare
Learn more with the Parent 101 Self-Paced Learning Course
Introducción a ParentSquare
Stay Connected with ParentSquare
Creswell School District is now using ParentSquare for district and school communication, primarily with email, text and app notifications. ParentSquare automatically generates an account for each parent or guardian, using their preferred email address and phone number. We encourage families to access their accounts so they can download the mobile app and update their preferences for when and how they are notified.
With ParentSquare, you may:
Receive messages from the district or school via email, text or app notification
Choose to receive information as it comes or consolidate with a daily digest.

Communicate in your preferred language

Sign up for parent-teacher conferences

Sign forms & permission slips

And more, all from your desktop or mobile device!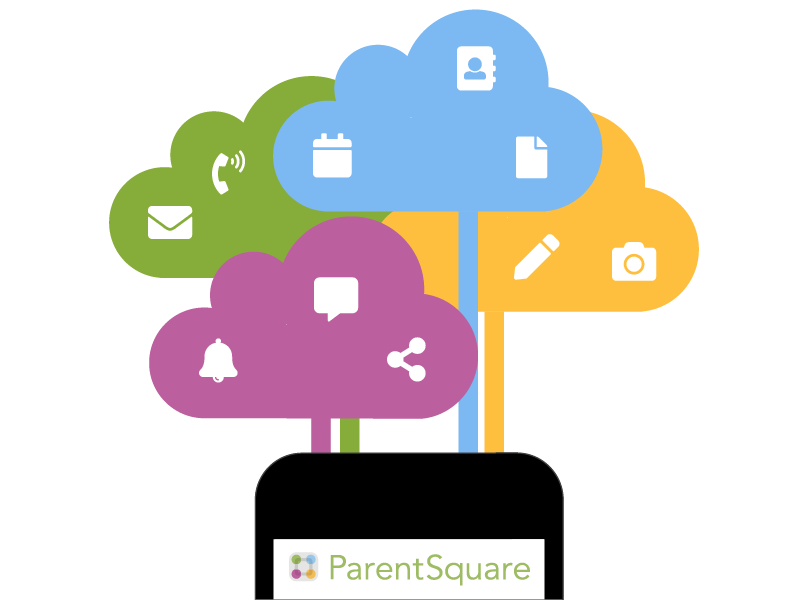 You can join ParentSquare by visiting www.parentsquare.com, clicking sign-up, and entering the email or phone number you have shared with CSD as part of your student's registration.
You can also install the ParentSquare app on your smartphone and follow the prompts to sign up. If you have any difficulties or questions about signing up, please reach out to your student's school. We will be happy to help.
TIP: Use your email or the phone number you provided to your student's school and is in our Student Information System to set up and link your account with your student's information. If your contact details aren't recognized, contact your student's school to provide updated information. This information will by synced with ParentSquare automatically.
ParentSquare Overview for Parents & Guardians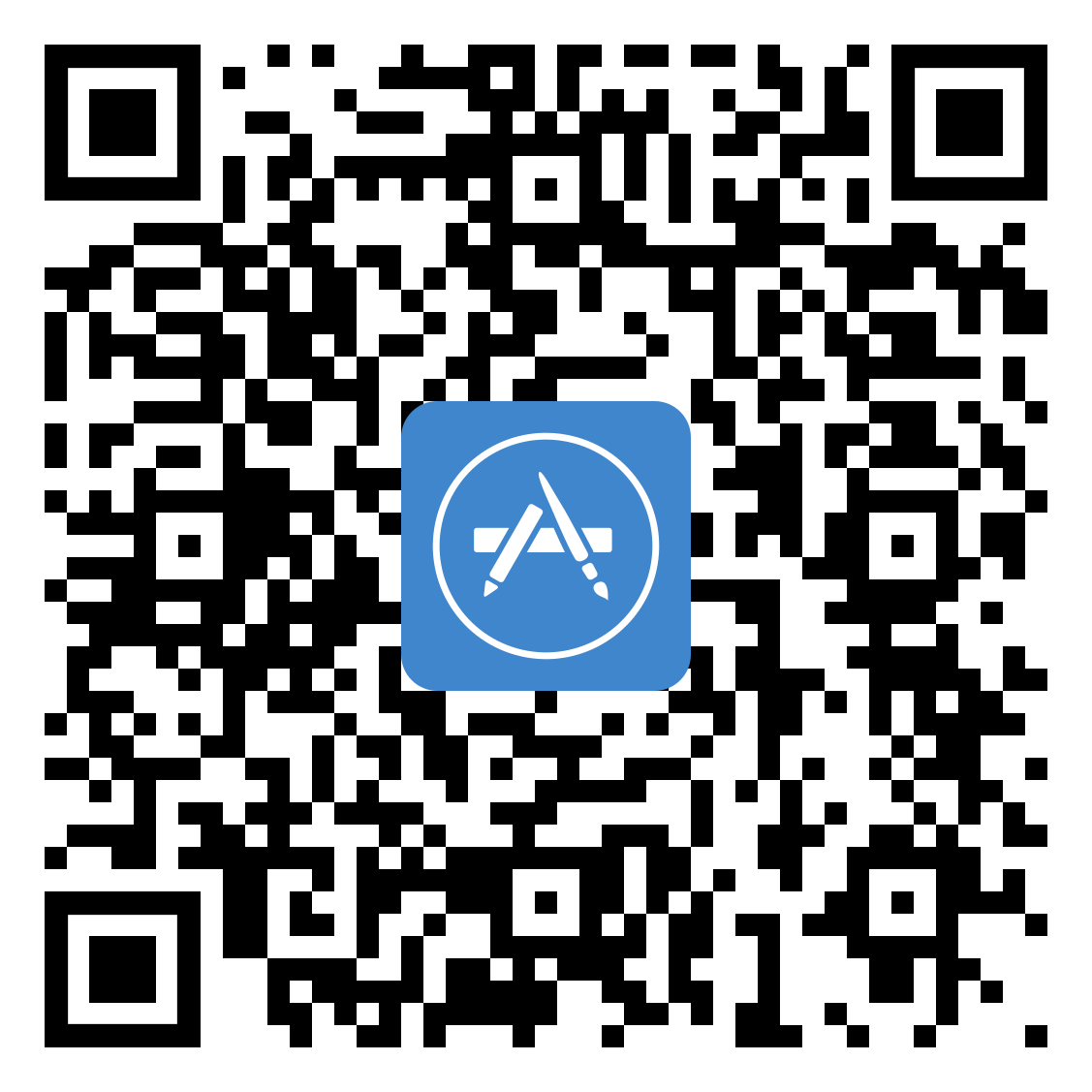 Scan the QR Code to download the ParentSquare App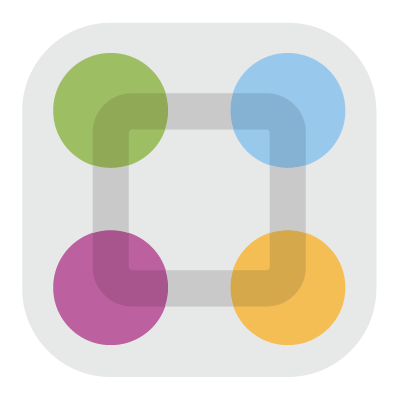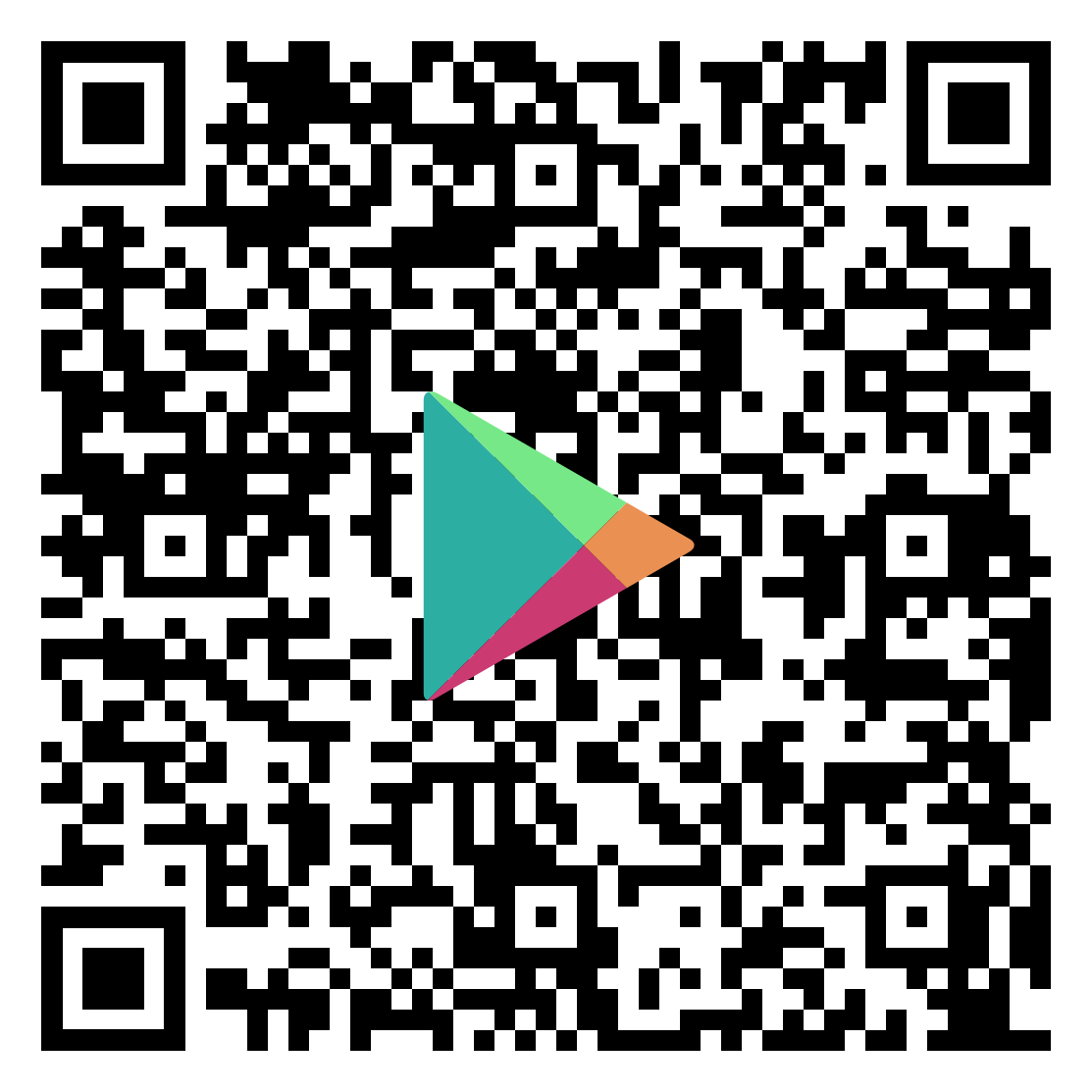 ParentSquare Frequently Asked Questions
How do I sign up to receive messages and notices from the district/school?
You don't have to take any action to receive emails, texts, or phone calls. ParentSquare syncs information automatically with the contact information we have on file in our student information system. If you want to use the ParentSquare app, download it from the app store and follow the prompts.
How do I change my password?
Please go to parentsquare.com and, on the login page, click "Forgot Password." Enter your email or phone number and you'll be sent a link to reset your password.
Can I change the email and/or mobile number on my account?
To change your contact information, please contact your student's school or update the information in the Home Access Center. Our student information system syncs each evening with ParentSquare to update information.
Can I access communications for more than one of my students from the same account?
Yes. The first time that you log into ParentSquare, all of your students should automatically be listed in the upper lefthand corner. If you don't see a student listed, please contact the school office to verify your contact details.
English is not my first language. How can I receive content in my native language?
I am getting too many messages from ParentSquare. Is it possible to receive fewer notifications?
To customize your notification settings, click on your name in the upper right hand corner and select My Account.  There, you can elect how you'd like to receive notifications. If you are receiving too many notifications, try changing to "Digest" mode to receive a condensed message once per day in the evening. Urgent messages will continue to be sent instantly. 
I've received an invalid registration link. What should I do?
If your registration link expired, you'll need a new one.  Please contact your school office or send ParentSquare an email at support@parentsquare.com and ask for a new link to be sent to you.
Where can I find more information about how to use ParentSquare
Click here for help and how to guides for families using ParentSquare
My cell phone number is correct in ParentSquare. Why am I not receiving texts?
If your account indicates that you have selected to receive texts, you may have opted out when your received one. Text the word START to 66458. This will resume text messaging to your phone.