Home » Creswell Bond CES Projects
Creswell Bond CES Projects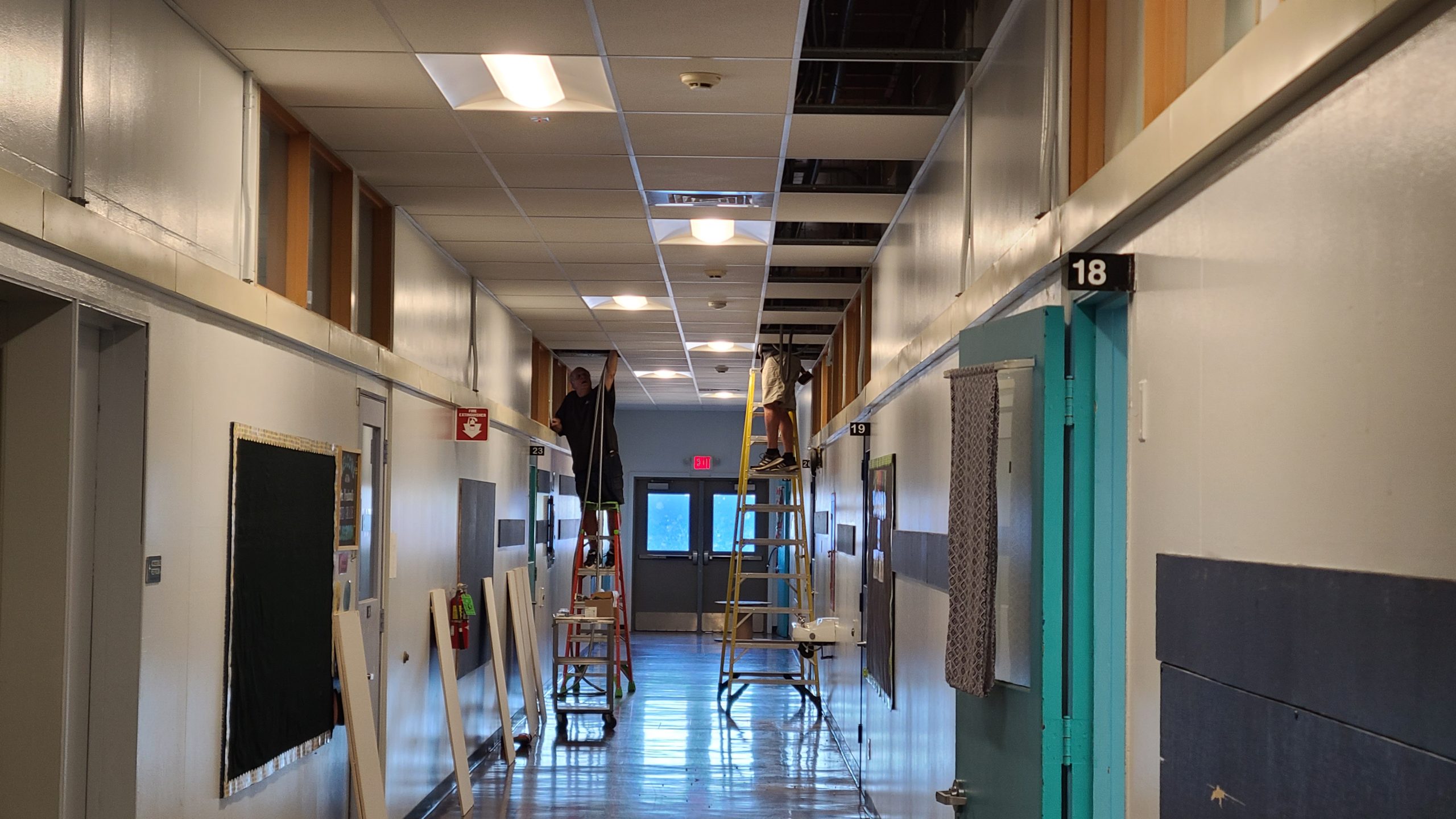 Electrical Updates & New Roof for CES
As the month of July kicks off, so do some of the Bond projects for Creslane Elementary. Starting just prior to July, Creswell business, Diamond Mountain Roofing, began to replace the roof at CES. Steady progress is showing the community a glimpse of the end result, and there is a great deal of excitement surrounding the project.
During the week of July 3rd, the much needed safety improvement to update and relocate the electrical system in the old wing at CES began. City Wide Electric out of Springfield, will be tackling this project hand-in-hand with Creswell School District workers who will be helping construct an enclosed cabinet to house the box.
Come mid-July the asbestos abatement will begin in the old wing, starting with the CES 4th and 5th grade halls. Additional work coming up this summer includes replacing the floor with tile, painting the exterior of the building, and updating the lighting fixtures. Staff, students, and families will see a big difference this fall!
Stay tuned for more updates!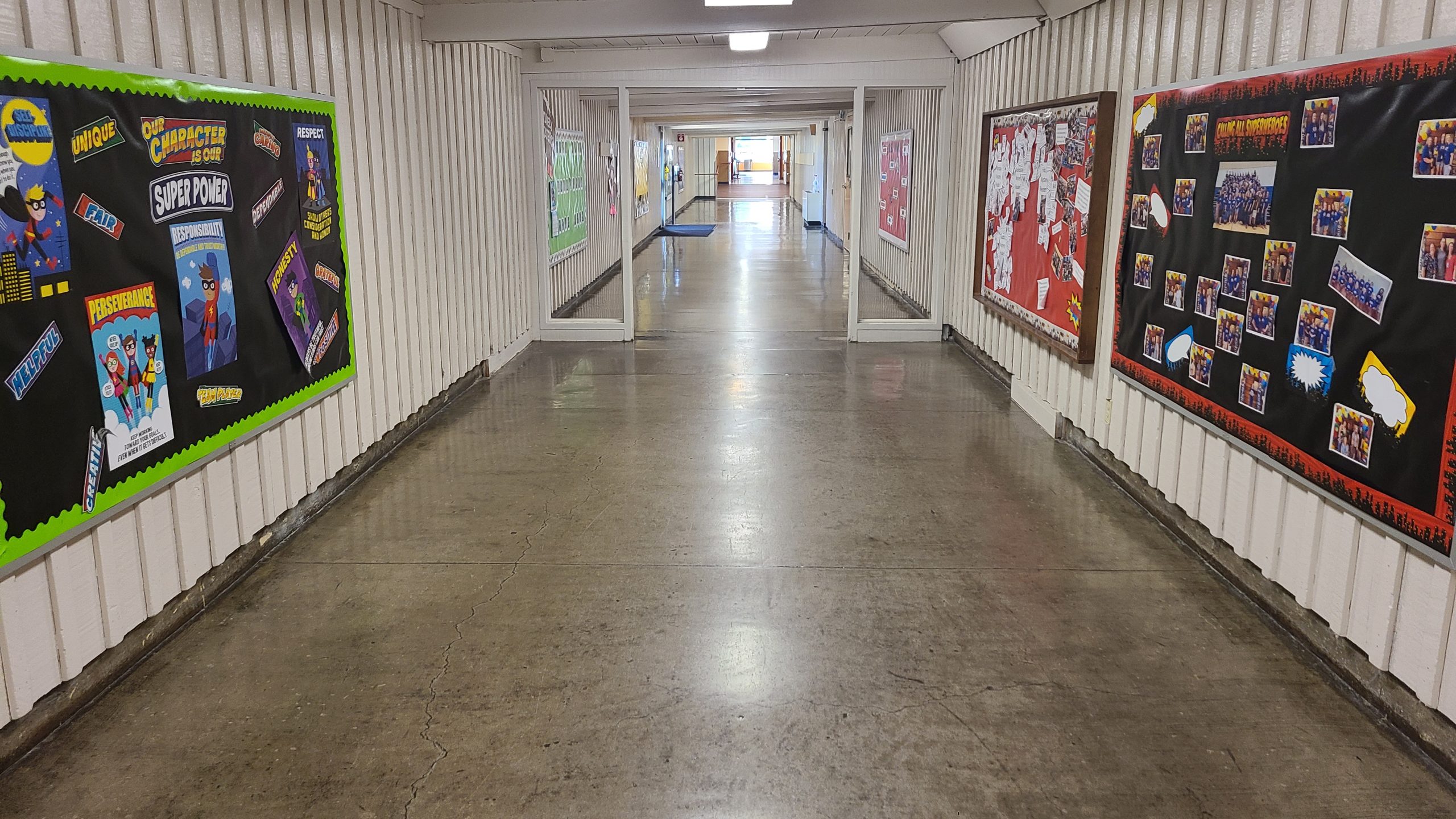 Summer 2023 Projects
After overwhelming support from the Creswell community in May 2023 with the passing of our bond, we have taken steps to start making headway in projects that will improve facilities to be felt as early as the Fall of 2023 for our students. Over the next several months we will be appointing an oversight committee and providing continuous updates to the many projects in the works on our three campuses.
Stay tuned for more updates!
COMPLETED

CES Bond Projects
Exterior Work
Replace Roofs
Flooring Repair/Asbestos Removal and Replace Flooring
CES Bond Projects
Exterior Work
Paint Exterior East Walls
Repair Exterior Walls Where Needed
Plumbing: Repair Fixtures and Address any ADA Concerns
Modernize and Relocate Electrical Fixtures, Sub Panels, Wiring, and Layout