At Creswell School District, we understand that our employees are key to providing educational excellence to our students. By recruiting quality candidates, providing a competitive salary and benefit package, and offering professional development opportunities for staff to expand their skills, we seek to build a collaborative team that will serve our community and provide students with a foundation for success.
If you are interested in a rewarding career that makes an important difference, consider joining the Creswell School District team.
All internal and external openings for Creswell School District are listed on the TalentEd Recruit and Hire website.
All applicants shall submit applications via TalentEd Recruit and Hire.  Internal applicants will need to set up a TalentEd account to login and apply for internal openings.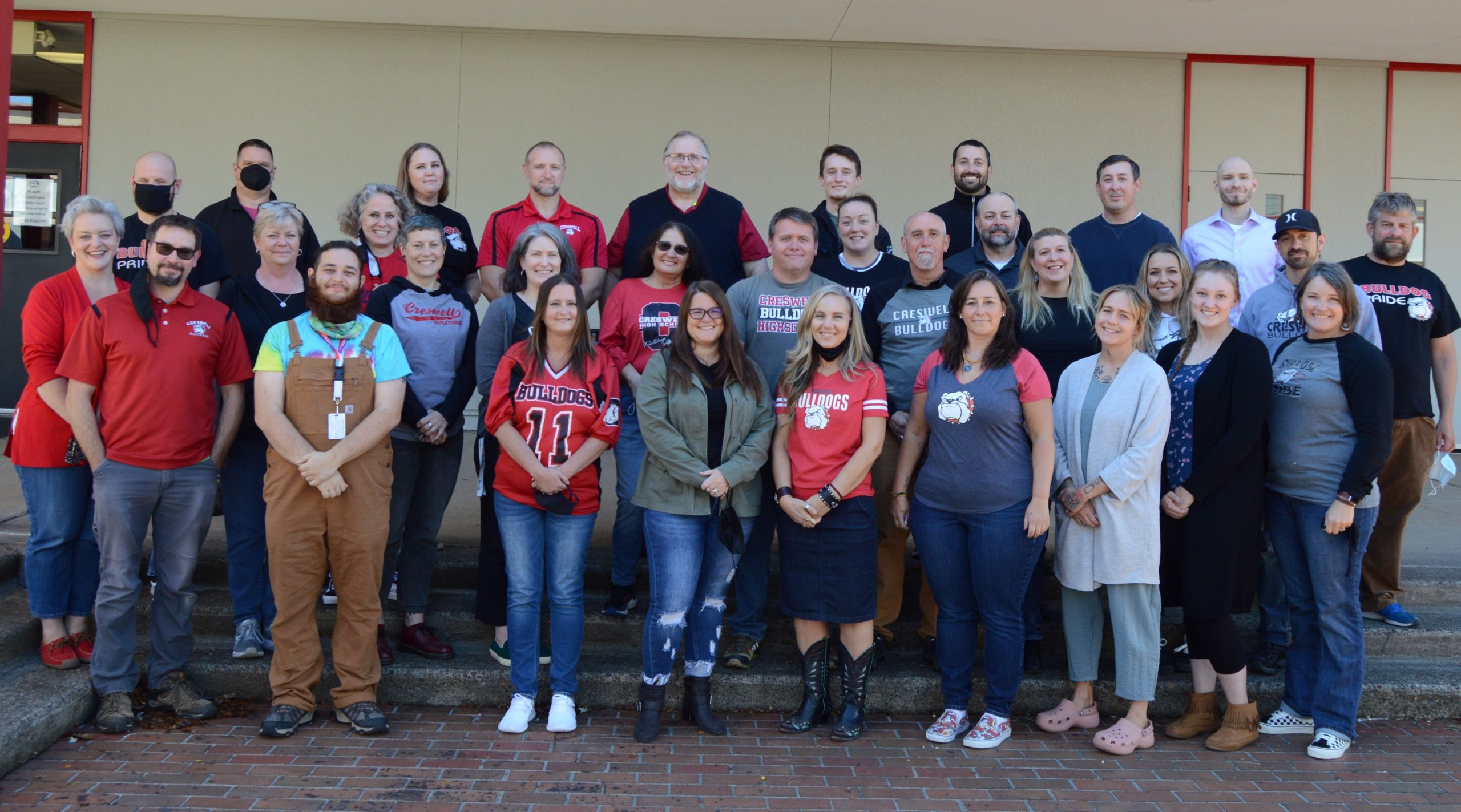 Creswell School District is an Equal Opportunity Employer and does not discriminate on the basis of race, color, religion, sex, sexual orientation, national origin, disability, marital status, age, veterans' status or genetic information. Reasonable accommodations for the application and interview process will be provided upon request and as required in accordance with the Americans with Disabilities Act and the Americans with Disabilities Act Amendments Act (ADA).
Assistant Deputy Clerk
Payroll