Home » Creswell Bond CMS Projects
Creswell Bond CMS Projects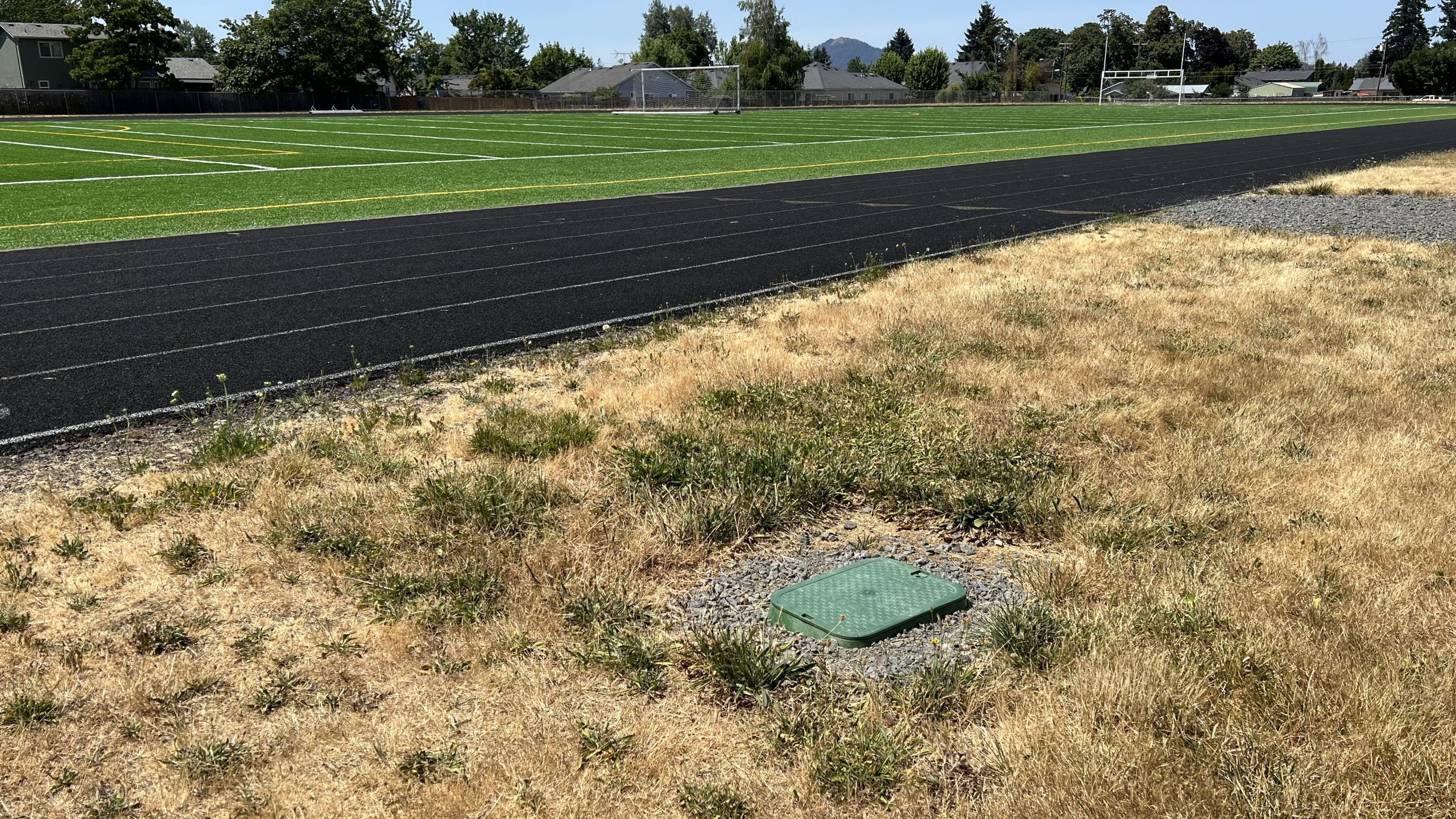 Let there be Light!
In 2009, during the building of CMS, CSD staff included a road map to eventually install lighting to the CMS turf field. Now, in 2023, we will get to see this come together with the installation of directional LED lights to the field this August 2023. In the included images you will see one of four power and placement locations for the incoming lights, and the designated circuit breaker that was set-up in 2009.
The lights boast directional coverage, which aids in reducing excess ambient light and are also energy efficient! The LED lights will be a welcome addition to the CMS facilities and will allow for more access during the sports season for school and community teams.
Stay tuned for more updates!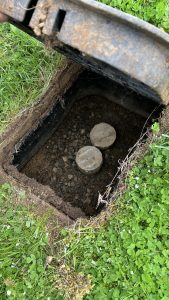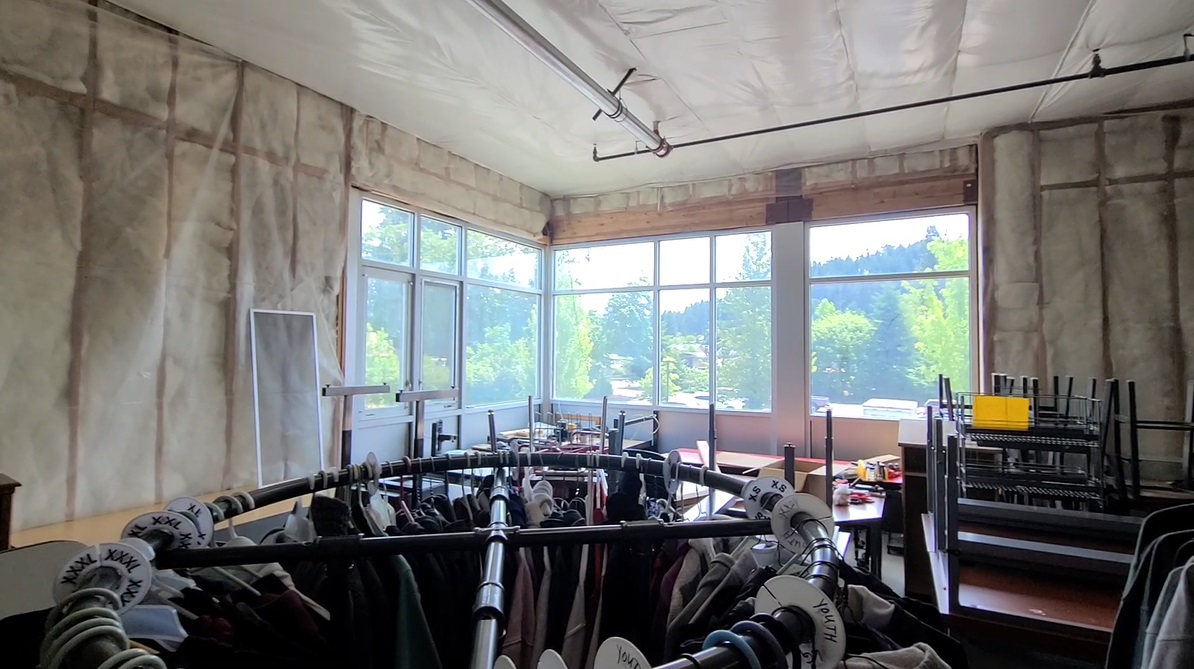 Summer 2023 Projects
After overwhelming support from the Creswell community in May 2023 with the passing of our bond, we have taken steps to start making headway in projects that will improve facilities to be felt as early as the Fall of 2023 for our students. Over the next several months we will be appointing an oversight committee and providing continuous updates to the many projects in the works on our three campuses.
Stay tuned for more updates!
CMS Bond Projects
Improve Student Learning Environment
Classroom (unfinished space) Renovation
PE/Athletic Facilities Upgrades
Health and Safety
HVAC Renovations: System Improvements/Add Air Conditioning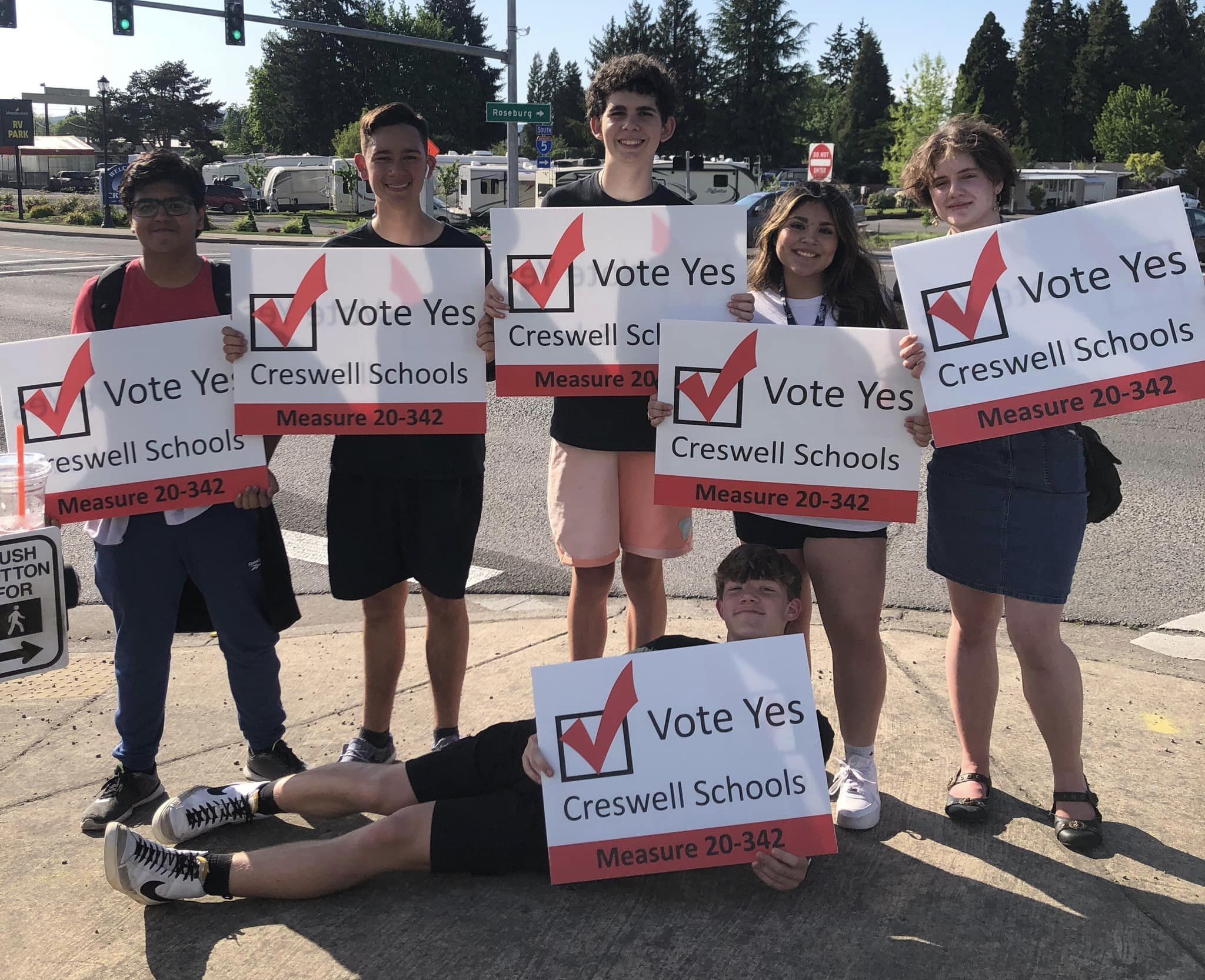 Creswell Bond Supporters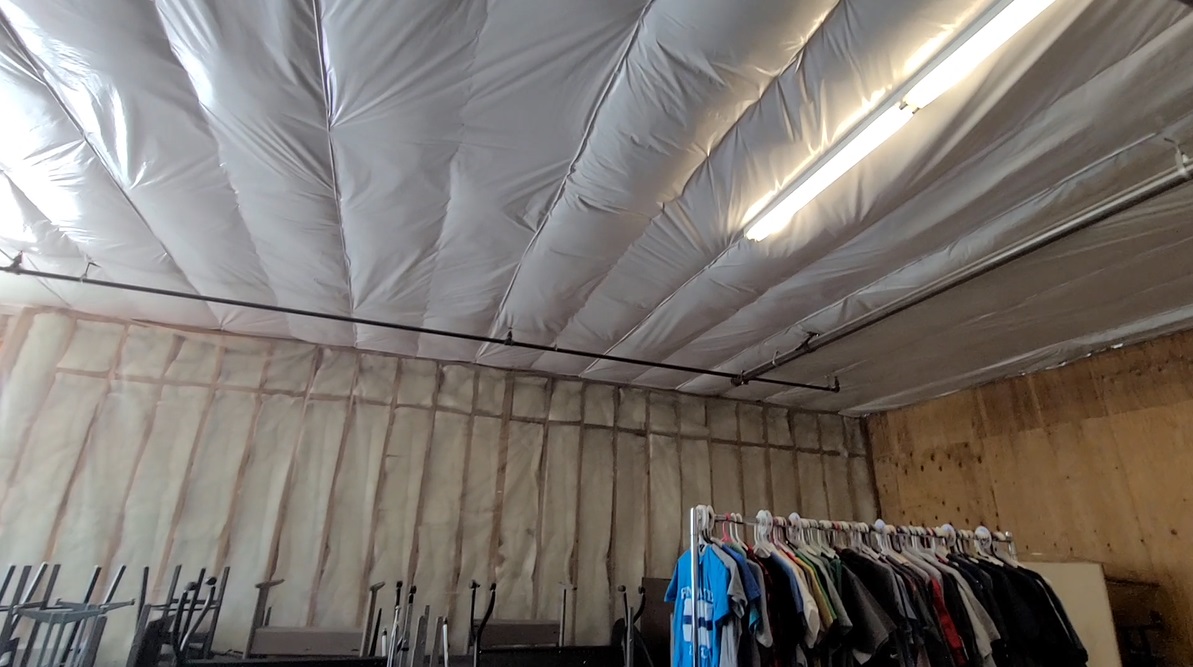 CMS Unfinished Room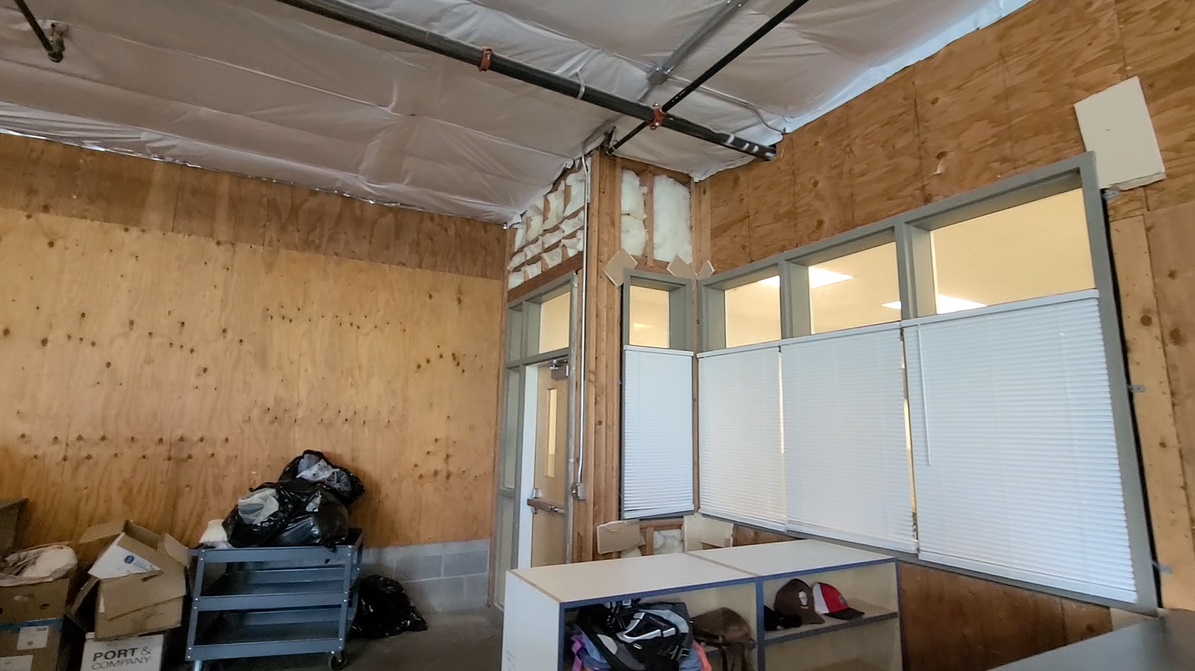 CMS Unfinished Room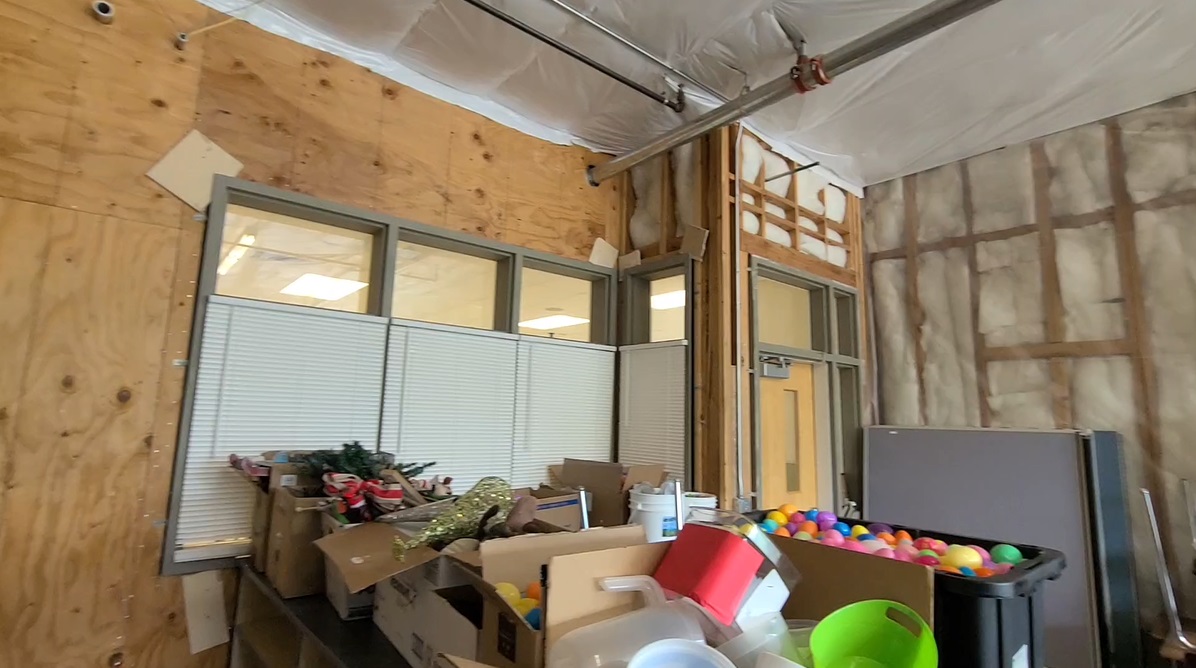 CMS Unfinished Room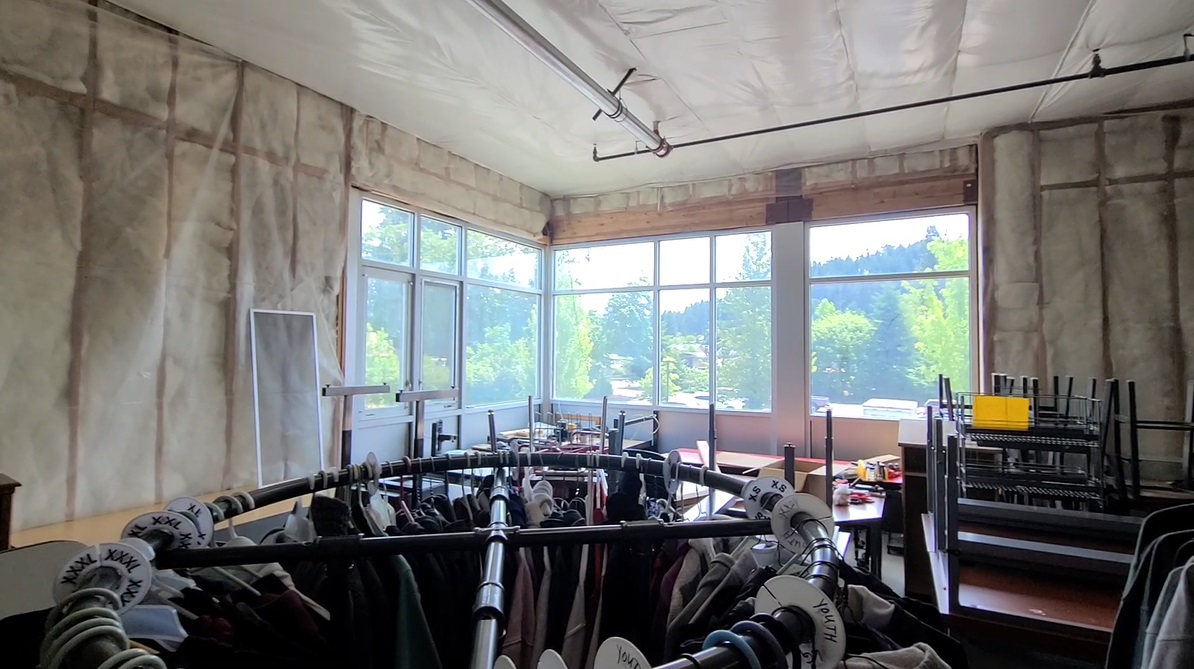 CMS Unfinished Room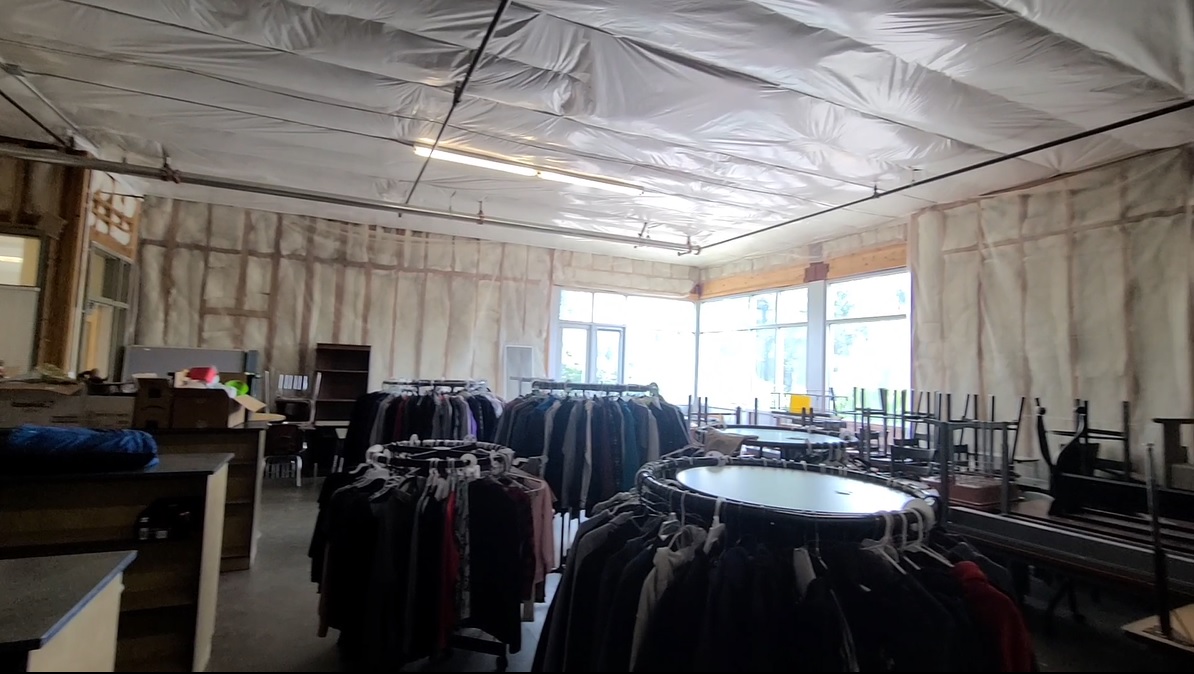 CMS Unfinished Room