Dear CHS Families,
Welcome to CHS! We are excited for you to be a part of the Bulldog family. As an accredited high school, students are supported by a caring and competent group of teachers and staff who are driven to help students create academic paths for success while at CHS and beyond. Our academic programs include dual credit (high school and college credit) in over 25 courses, seven Advanced Placement courses and five Career and Technical Education Pathways: Health Occupations, Business Administration & Management, Construction, Welding/Fabrication, and Visual Arts/Graphic Design. In addition to our strong academic pathways, we offer a variety of clubs and extracurricular activities designed to increase student engagement, encourage healthy social emotional interactions, and equip students with important leadership skills.
Creswell High School values the success of our students and we recognize the importance of partnering with parents and community partners to make this happen. Communication and collaboration is a key factor in our relationship with students, families and the community. We will share information regularly through our website, school calendar, and communication platforms. We also encourage students and parents to reach out to school staff with any questions or concerns. We welcome and appreciate parent and community involvement through various volunteer opportunities. Please ask about how to become a Bulldog volunteer.
We look forward to serving Creswell High School students and families and are grateful for the support of our community.
Go Bulldogs!!
Jenny Collins
Principal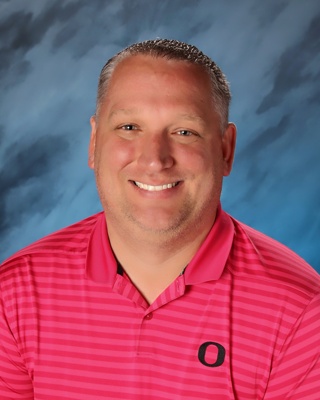 Assistant Principal / Athletic Director