To be eligible for most types of financial aid, students must complete either the Free Application for Federal Student Aid (FAFSA) or the Oregon Student Aid Application (ORSAA). Many colleges and universities also use these applications to evaluate financial need.
The FAFSA is used to apply for federal student aid which can come in the form of grants (e.g. Federal Pell grants), federal work-study awards, and/or loans. Students may also need to complete the FAFSA to be eligible to apply for state and private aid as well. 
The ORSAA is an alternative to the FAFSA for undocumented Oregon students, including those who have Temporary Protected Status or Deferred Action for Childhood Arrivals (DACA) status.
If you are uncertain about which application you should submit, click here to access the FAFSA/ORSAA Filter Tool to see which application you should complete.
Families should submit the FAFSA or ORSAA as soon as possible after October 1st in order to access the most financial aid opportunities available.
Click here to complete the FAFSA form.
Oregon Promise
The Oregon Promise is a state grant that helps cover tuition costs at any Oregon community college for recent high school graduates. Students must apply during their senior year or immediately after completing their GED test. The grant has rolling deadlines based on when a student graduates. Visit the Oregon Promise grant website for more details and eligibility information.
Scholarships
In addition to institutional financial aid, many universities, foundations, and organizations offer sholarship assistance to help remove financial barriers for students. Visit our Scholarships page and come to the College and Career Center to learn more.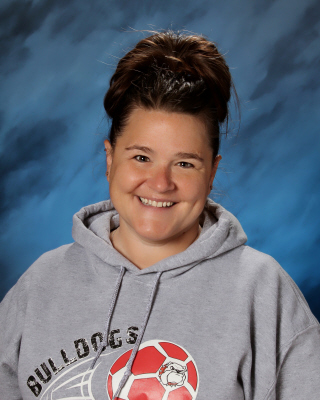 College and Career Center / ASPIRE Coordinator
adennis@creswell.k12.or.us