Apprentices learn the aspects of a highly skilled profession through on-the-job training and related classroom instruction, while being sponsored by individual employers. There are a wide range of occupations available, from carpenter to electrician. Apprenticeships usually last 2 to 4 years with a minimum of 144 hours of related training required per year for most trades.
Generally, minimum qualifications for an apprenticeship include a high school diploma or GED, minimum of a 'C' grade for one year of high school algebra (or equivalent Math 60/65, or Math 70), and applicant must be at least 18 years of age.
Benefits of Apprenticeship include:
Paid employment during training with progressive wage increases
Opportunity to learn skills needed by employers throughout the industry
A more secure career and the ability to adapt to new job requirements
Credit towards an AAS degree or Certificate for completion of apprenticeship program
In partnership with Oregon businesses and local apprenticeship committees, the Oregon Apprenticeship and Training Division works to ensure that programs offer quality career opportunities through paid on-the-job training and education, with a focus on construction, industrial and manufacturing trades. ​
The Apprenticeship and Training Division promotes equal employment opportunities in apprenticeship occupations for more than 8,000 apprentices, particularly for women and minorities. Click here to explore apprenticeship opportunities and apply by type of job, county, and opening.
Oregon Apprenticeship
Click here to visit Oregon Apprenticeship's website to learn more and explore their program openings.
Apprenti creates alternative pathways to access tech talent and help organizations address digital skills shortages. Through the time-tested model of apprenticeship, they provide economic mobility to underrepresented groups by identifying, training, and placing diverse talent in tech careers.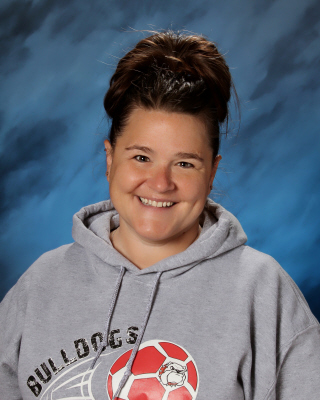 College and Career Center / ASPIRE Coordinator
(541) 895-6038
adennis@creswell.k12.or.us