Home » College and Career Center
College and Career Center
Creswell High School's College and Career Center is dedicated to helping students explore options and prepare for their futures. Whether students are considering attending college, enlisting in the military, apprenticing, or entering the work force directly, our team is available to help answer questions and offer resources.
Location: The College and Career Center is located in the CHS Library.
Hours: 7:30 a.m. – 3:00 p.m. during the academic year.
A partial list of available resources and services includes:
College catalogs and view books
College admissions representatives visits
Military Visits
Financial aid/scholarship information and forms
Information about military careers
Job & Volunteer opportunities
Student Internships and Job Shadows: Elevate Lane County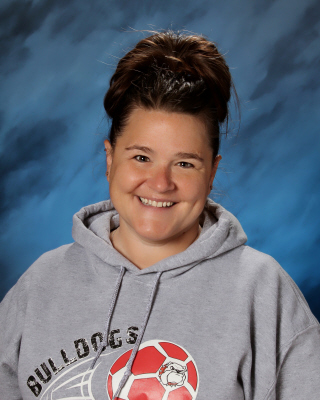 College and Career Center / ASPIRE Coordinator
(541) 895-6038
adennis@creswell.k12.or.us